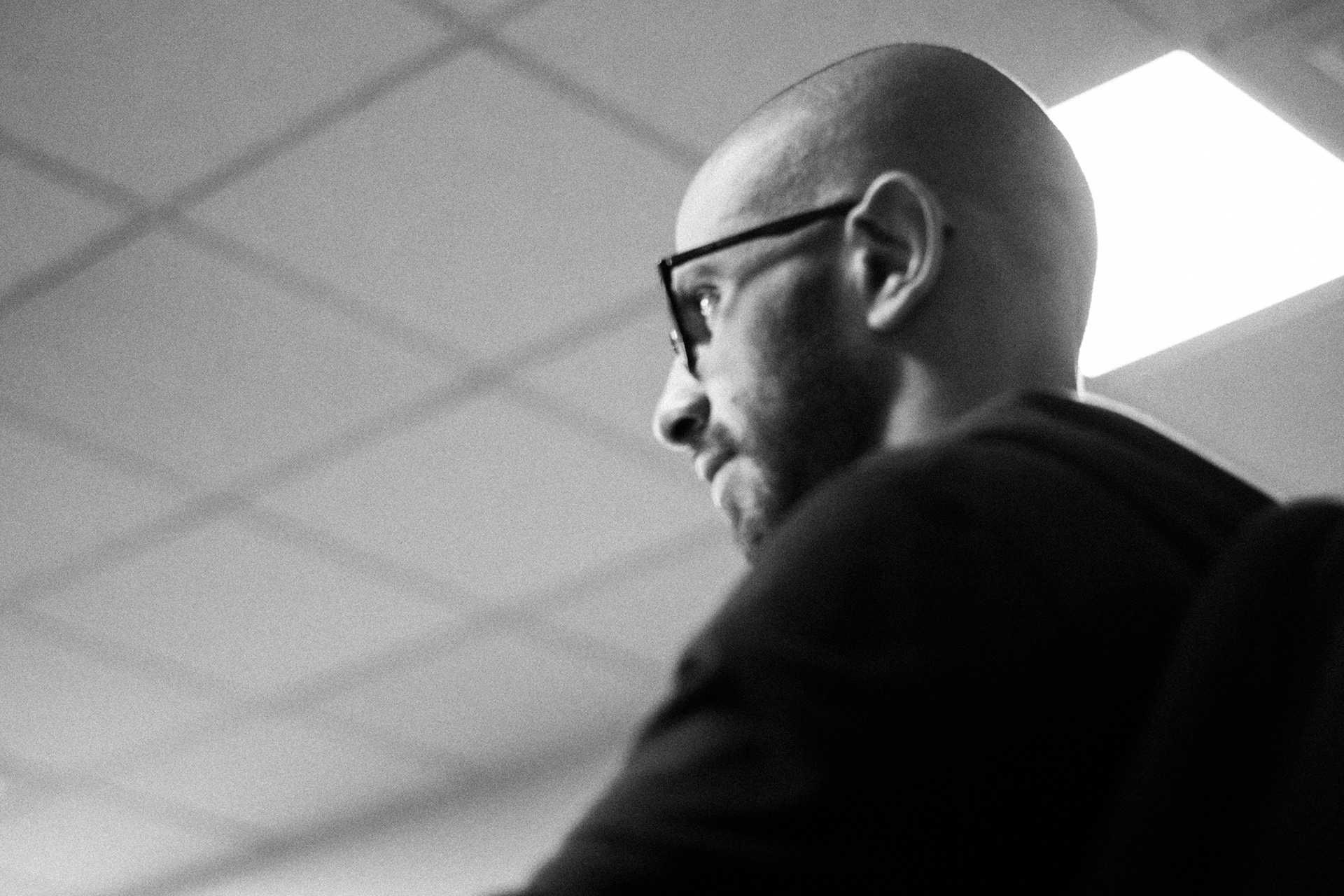 I am passionate about combining unbridled creativity with logical problem-solving methodologies, to provide a complete creative solutions package. 
Above all, I believe that good work is all about provoking real emotional reactions, for better or for worse. 
I believe that we cannot arrive at exceptional, paradigm shifting ideas without a trial by fire.
 It is our duty as creatives to poke as many holes and expose as many flaws in our ideas as possible, to allow the work to defend itself and prove why it deserves to come to life. Within that process, a good idea will evolve into a better one, and a bad idea will be buried in the ever growing graveyard of uninspired repeats and deja-vus.
I believe that comfort is stagnation, and as such I am always looking for new opportunities to challenge myself in new ways, intellectually and creatively.
Think you can give me that challenge?