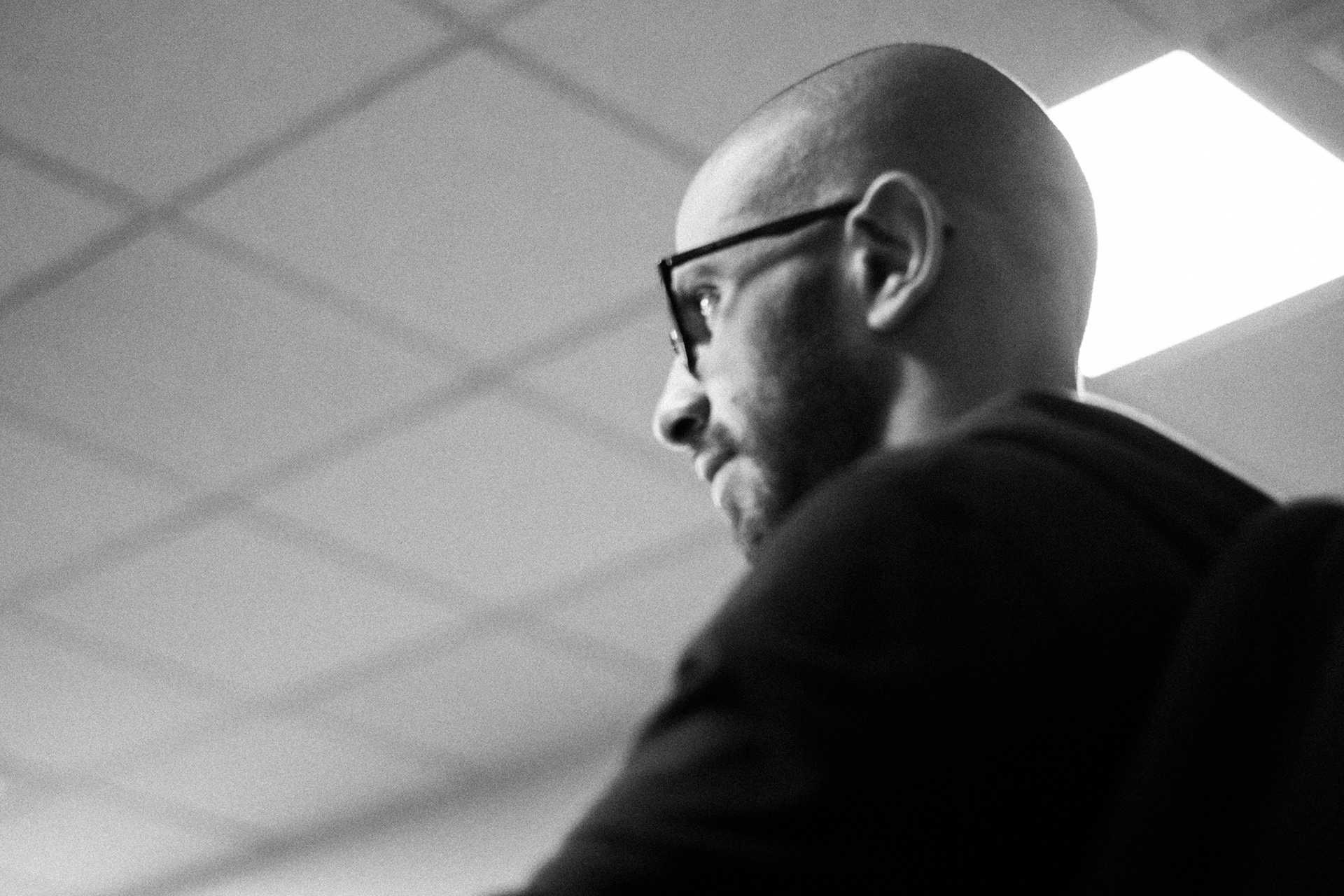 Zayd Abidi.
Thinker. Art director. Writer.
Hi. I am a strategic-minded bilingual art director, designer and writer with over 8 years of experience in multidisciplinary design, UI/UX and advertising, working in almost every industry, from FMCGs, to Automobiles, Banks, News Channels and everything in between. 
 Perhaps more importantly, I am also a big fan of cinema, Jiu-jitsu the video game industry, and cryptocurrencies. He also claims that he is his niece's favorite uncle for 7 years and counting (citation needed).
I believe that comfort is stagnation, and I relish the opportunity to put my sweat, blood and tears into the things that I believe in. I am always looking for new opportunities to challenge myself in new ways, intellectually and creatively.
Thank you! I'll be in touch soon!Feel free to also get in touch through my social links above.